★Foreign Amazon Hot Products★
Realistic pictures, small books for baby to read, Baby visual illustrations, happy reading and learning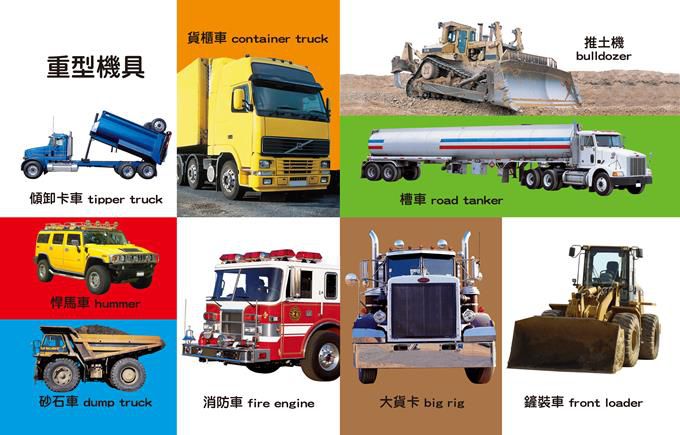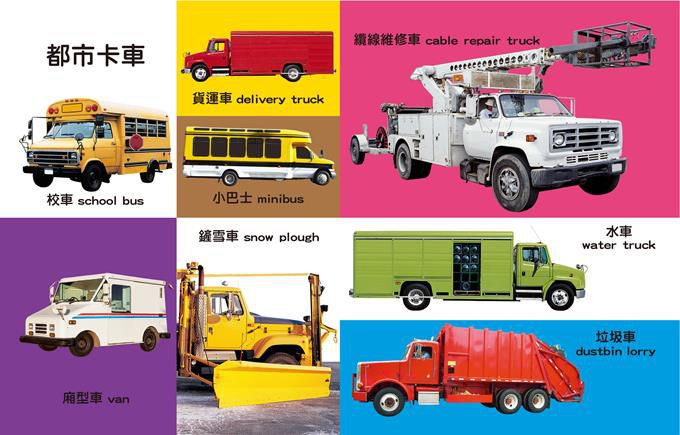 ■ Product introduction
realistic clear picture, so that the baby is good to read a small book
Baby visual illustrations, happy reading to learn

* Introduction 100 kinds Jiaotonggongju, let the children learn cognitive Figure.
*Colorful pictures that attract attention and deepen the impression.
*Chinese and English, so that children can learn simple English words.
■ Product Specifications
[Windmill] First100 means of transport
Publisher: Windmill Book Publishing Co., Ltd.
Editor: Windmill Editor Group/Translator: Chen Huijing
Applicable age: 3 years old or older
Barcode: 9789862234563
Size: 12.8*16.2*2.3 Cm
Pages: 24 pages, color
Published: October 2017